Fresh Arrivals
We'd like to introduce these lovely sandals that's just landed online and in-store. Summer is just around the corner, so it's time to invest in a pair of comfortable and stylish sandals for all those long summer days!
Take your pick out of our low and mid heel styles - We have something for everyone!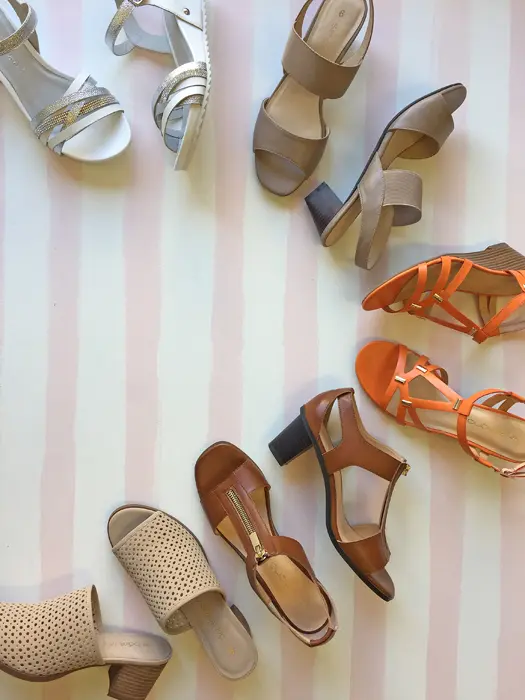 Top to bottom; Idaho, Janey, Amy, Anna & Natalie.

Shop more sandals here